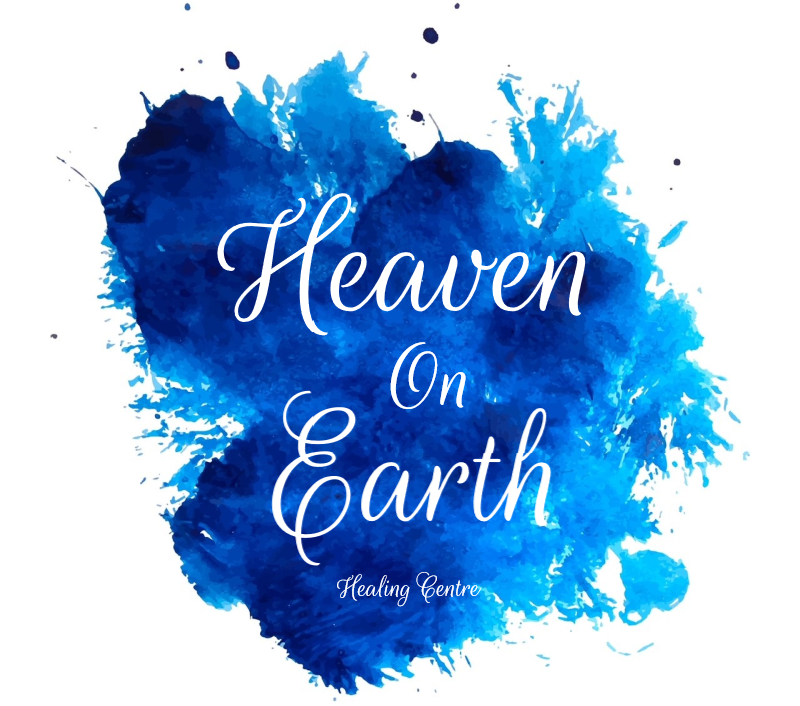 Readings
As a Medium and Psychic, I provide my service with compassion, love, honesty and respect.
It has become very clear that my service lies within working with souls who have happily crossed over to the other side and for those who need the direction to move forward.
How it works:
I receive information primarily and directly from spirit and spirit guides.
I communicate through mind and body with thoughts and feelings that come in the form of " clairs". I mentally "see" ( clairvoyance ) "hear" ( clairaudience) "feel" ( clairsentience ) and/or " know " (Clair-cognizance) . I act as the bridge between the spiritual and the physical world, with the intention of healing both worlds.
I communicate with spirit through evidential facts that will validate the continuity of life after the physical world.
Private Mediumship Readings With Rose
When you've experienced loss
A mediumship reading with Rose will help you connect with your loved ones who have crossed over. Rose will give you a sense of peace, comfort, knowing and validation that your loved ones are with you.
During her readings, Rose also brings forward spirit evidence of the afterlife.
Rose raises her vibration to those who have crossed over into the spirit world and spirit will lower their vibration on a frequency level for both Rose and spirit to connect.
Rose can bring forth profound messages that our loved ones have only left the physical world and transitioned into the spirit world where they continue to communicate with us.
Virtual Long Distance Readings
Rose offers readings worldwide. You will receive the same reading as if you are in the same space as Rose. They are 100% as good as in person.
Individual or group readings can be done by video via zoom, whats app, messenger, skype or facetime. Rose does not do readings by phone.
[fusion_widget type="Strong_Testimonials_View_Widget" hide_on_mobile="small-visibility,medium-visibility,large-visibility" class="" id="" fusion_display_title="yes" fusion_padding_color="" fusion_margin="" fusion_bg_color="" fusion_bg_radius_size="" fusion_border_size="0″ fusion_border_style="solid" fusion_border_color="" fusion_divider_color="" fusion_align="" fusion_align_mobile="" strong_testimonials_view_widget__title="Testimonials" strong_testimonials_view_widget__filter="off" strong_testimonials_view_widget__view="5″ /]