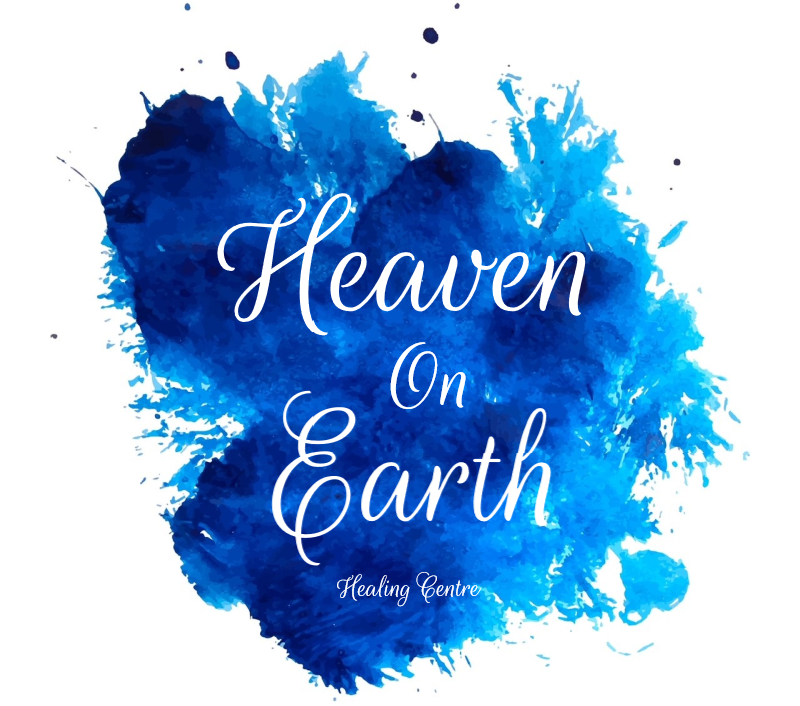 Animal Reiki Healing
What is Animal Reiki?
Animal Reiki is an alternative therapy for helping animals, used to rebalance them (physically, mentally, energetically, neurologically) and to assist in alleviating their symptoms of illness. All animals & wildlife can benefit from Reiki healing.
Benefits
Fuller understanding of compassion
Opens intuitive capabilities
Reduction of animals stress
Strengthening of the animal's immune system
Deeper healing for the animal
Improvement of animal behavioural disorders
Relief and/or reduction of pain
Reminds us that we are all connected
Rose and her sister, Nyx are very blessed to have a special communication with animals. Their calm demeanor and gentle approach creates an exceedingly trusting bond. They speak to the animal, listen to them, and make the decisions together. All animals communicate telepathically. Rose & Nyx enhance their vibration to transmit messages at their altitude.
This invites them both in to help heal the animal through their guidance. They direct them both to areas that need special attention. This could be physical or emotional.
It is always beneficial for both Rose and Nyx to be present for the first visit with the animal as this creates a trusted bond. Then they can channel more clearly for messages. Once the first session is complete, continued distant healing can take place.