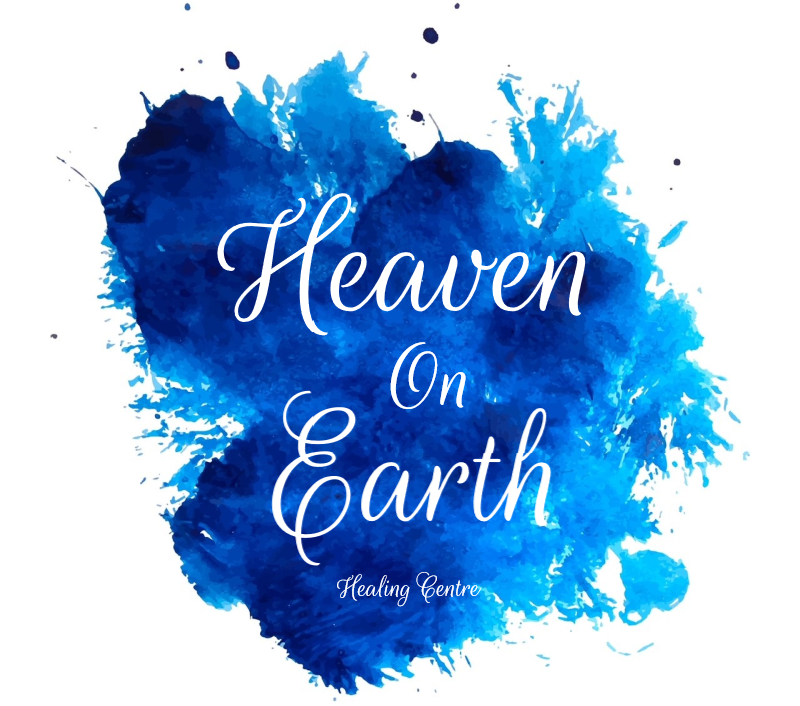 Spirit Circle 8-Week Workshop
This series of weekly classes is aimed at mediums who want to further develop their skills.
Spirit Circle offers a platform for practicing mediums who want to communicate with the other side. As a group, we develop your ability to recognize, understand and interpret spirit messages.
This 8 Week Workshop (2 hours each class) involves mediums and sitters.
You'll learn how to shine your own light and help people in the process.