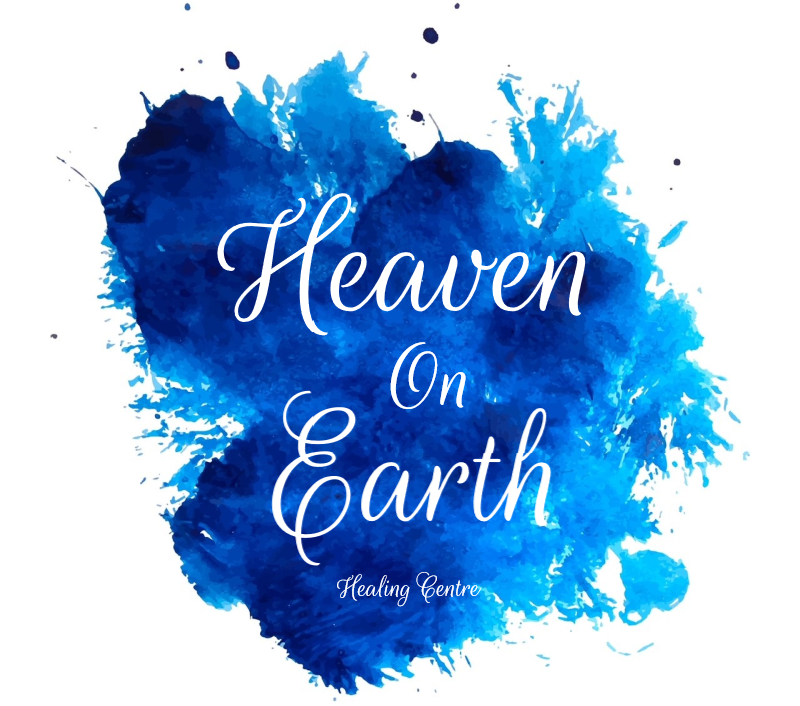 As a Medium and Psychic, I provide my service with compassion, love, honesty and respect.
It has become very clear that my service lies within working with souls who have happily crossed over to the other side and for those who need the direction to move forward.
How it works:
I receive information primarily and directly from spirit and spirit guides.
I communicate through mind and body with thoughts and feelings that come in the form of " clairs". I mentally "see" ( clairvoyance ) "hear" ( clairaudience) "feel" ( clairsentience ) and/or " know " (Clair-cognizance) . I act as the bridge between the spiritual and the physical world, with the intention of healing both worlds.
I communicate with spirit through evidential facts that will validate the continuity of life after the physical world.
Akashic Records Reading
The Akashic Records are everything that has ever existed or taken place.
An Akashic Reading with Rose brings a deep reading throughout our soul's truth purpose in how we can best express to understand our soul's purpose. It is a record of all Universal thoughts, emotions, words and all that has occurred in the past, present, or future of our journey.
It is a true scared place, like your own personal library.
Akashic Records start with an opening prayer and closing prayer.