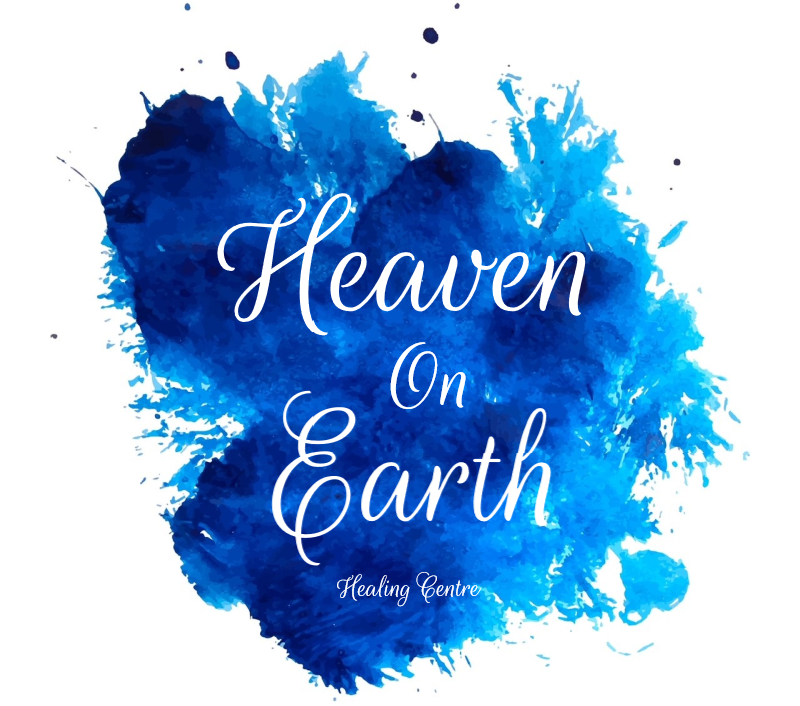 How It Works
How do you know it's real?
I communicate with spirits through evidential facts that will validate the continuity of life after the physical world.
For my entire life, I've had the gift of communicating with the deceased. I consider myself a bridge between our physical world and the spirit world. I act as an intermediary between the living and the dead.
We all wish to hear from our loved ones directly, but I am not given a choice to which spirit steps forward and channels through me during the reading.
In a mediumship reading, I open up to the world of spirit with pure loving intentions. I allow spirit to flow through me and deliver messages that your loved one needs you to hear.
I am able to see and feel those who have crossed over relaying their personalities, emotions and their conditions of death as well as hearing their voices and providing specific details such as events, dates, places, family members and messages that connect both spirits and their loved ones here on earth.
If you are looking to connect with someone who has passed and perhaps didn't have closure (maybe you never got a chance to say good-bye) or just wish to have comfort, receive answers, or just wish the ability to heal from hearing from your loved one..
In your reading, I will connect with your deceased loved one and bridge both of you together.