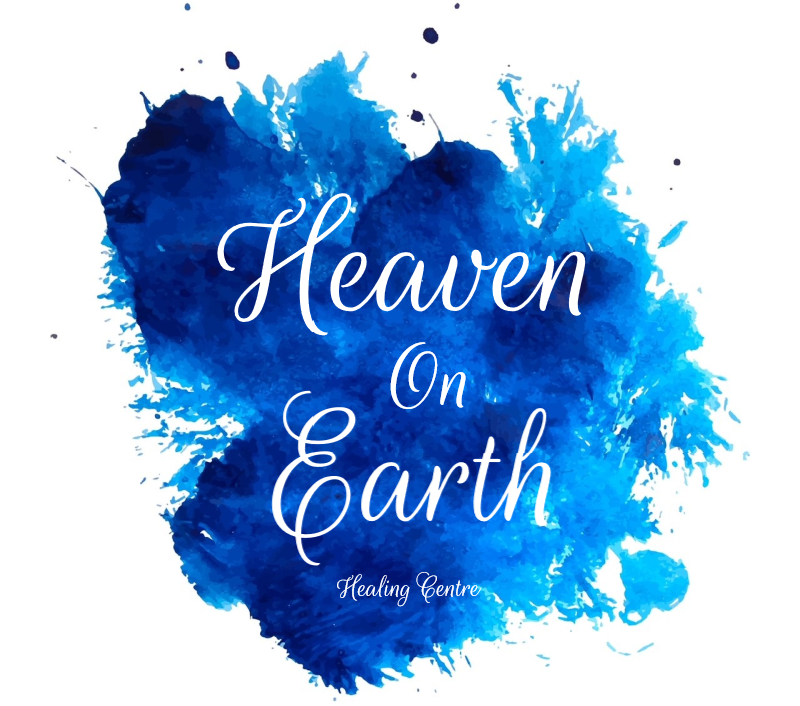 As a Medium and Psychic, I provide my service with compassion, love, honesty and respect.
It has become very clear that my service lies within working with souls who have happily crossed over to the other side and for those who need the direction to move forward.
How it works:
I receive information primarily and directly from spirit and spirit guides.
I communicate through mind and body with thoughts and feelings that come in the form of " clairs". I mentally "see" ( clairvoyance ) "hear" ( clairaudience) "feel" ( clairsentience ) and/or " know " (Clair-cognizance) . I act as the bridge between the spiritual and the physical world, with the intention of healing both worlds.
I communicate with spirit through evidential facts that will validate the continuity of life after the physical world.
Tarot Celtic Spread
A Celtic Spread Tarot Reading with Rose is a guidance to help you move through whatever issues you're facing with greater confidence and clarity. Rose focus on questions in a wide range of topics such as relationships, career, love, finances, spiritual topics and major decisions you need to make.
Tarot cards are techniques that Rose uses along with her intuition to help gain personal insight, interpret situations, and foretell future outcomes. Using her gifts, Rose wants to help in providing you with the information you're seeking whether it be answers regarding your past, present or future.