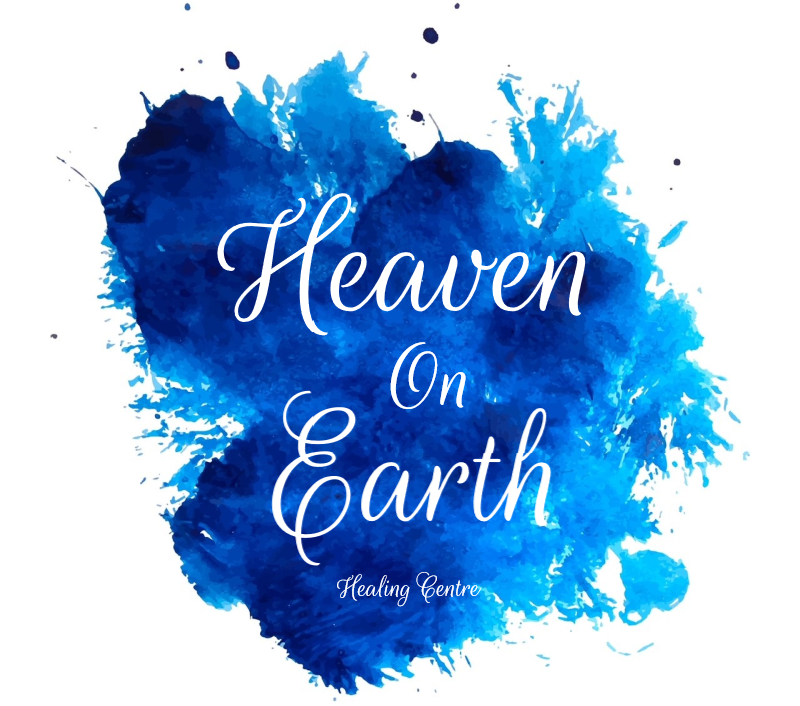 As a Medium and Psychic, I provide my service with compassion, love, honesty and respect.
It has become very clear that my service lies within working with souls who have happily crossed over to the other side and for those who need the direction to move forward.
How it works:
I receive information primarily and directly from spirit and spirit guides.
I communicate through mind and body with thoughts and feelings that come in the form of " clairs". I mentally "see" ( clairvoyance ) "hear" ( clairaudience) "feel" ( clairsentience ) and/or " know " (Clair-cognizance) . I act as the bridge between the spiritual and the physical world, with the intention of healing both worlds.
I communicate with spirit through evidential facts that will validate the continuity of life after the physical world.
Angel Reading
At a very early age, I felt the presence of Angels and was very enlightened by the visions and whispers I heard. I was always interested in understanding the Angels on a deeper level and did that through prayer and mediations. My journey with the Angels has brought me to a higher knowing always feeling the love, warmth & presence of our Angels. We all have Guardian Angels assigned to us at birth, and it is our birth right to incorporate them in to our daily lives. This is what they would want.
You can ask your Angels anything!!
During the Angel reading Rose, she will connect with the Angels in delivering messages that the client seeks. Whether it is a specific question or what would you like me to know today. Rose will communicate intuitively and telepathically as well enhancing the reading with the Angel Oracle Cards.
The Angels are there to help you and continue to watch over us daily. They never will steer us in a wrong direction and continue to guide you throughout your journey on this Earth. They are Divinely devoted to you.