Heaven On Earth Healing Centre
Develop your ability to connect with angels and spirits through Angel communication, Spirit Circles, and Mediumship. Workshops range from 3 days to 8 weeks.
Like any ability, if you don't practice it, it won't stay with you.
Note: All students are presented with a certificate once the workshop/class has been completed.
Tarot Card
8-Week Workshop
Mediumship
Weekend Workshop
Spirit Circle
8-Week Workshop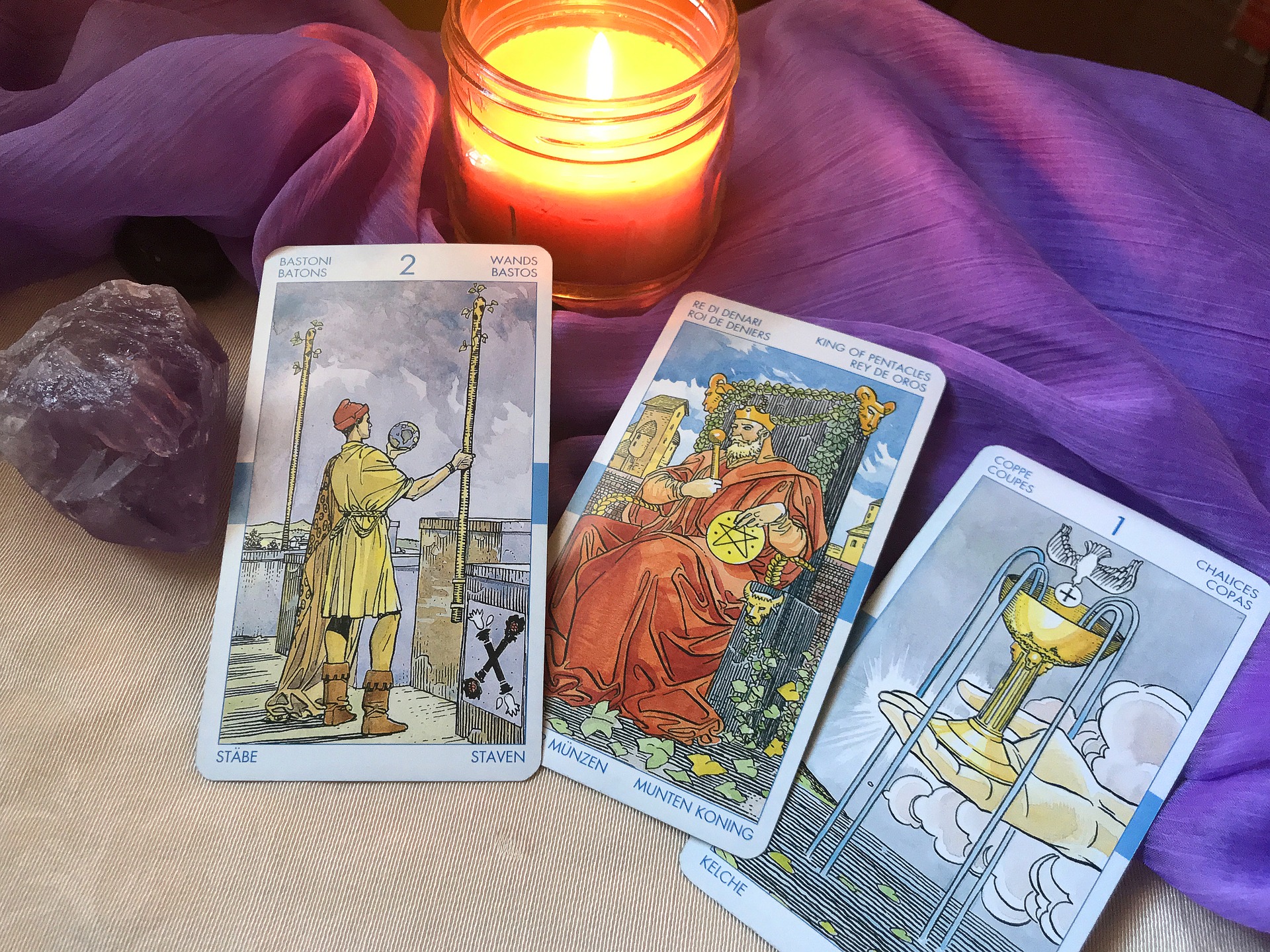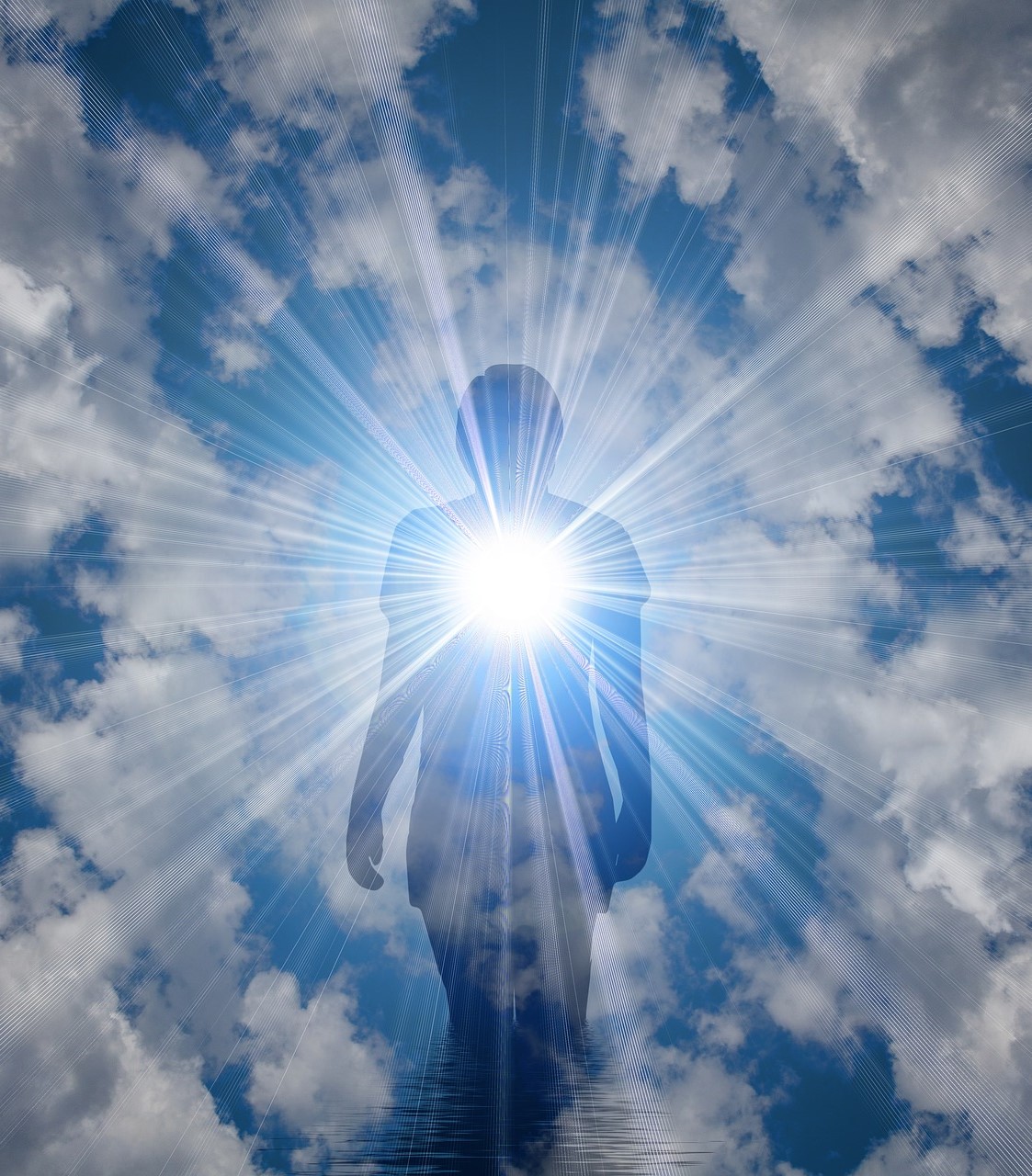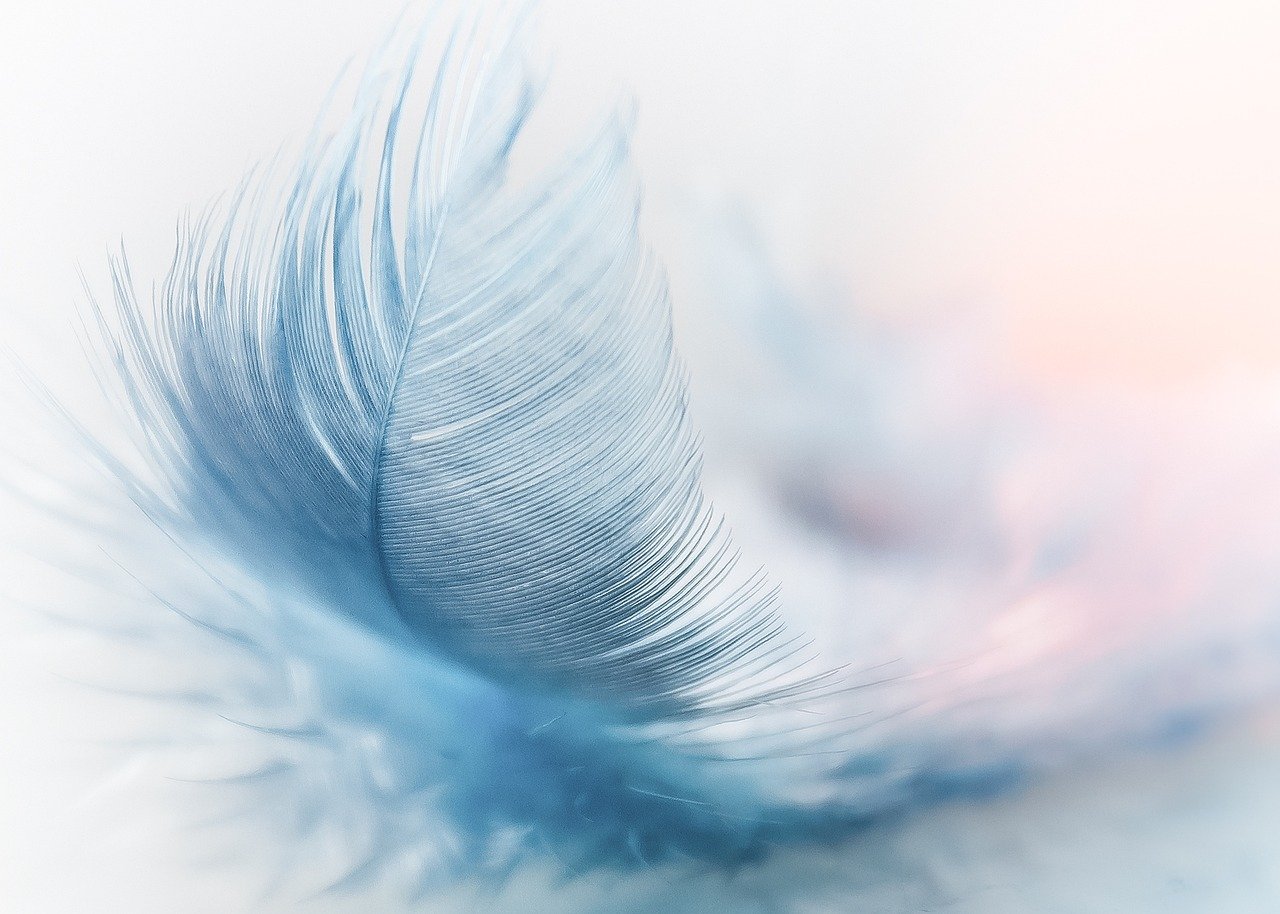 Angel Communication Certification Workshops:
Level 1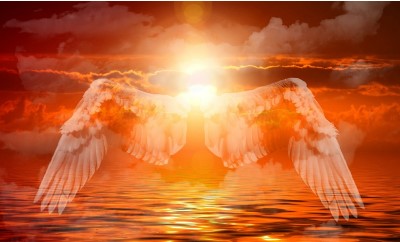 Level 2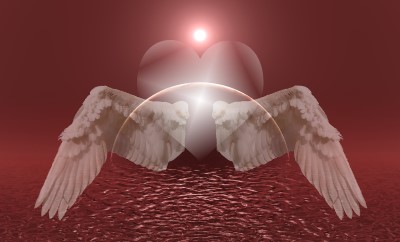 Level 3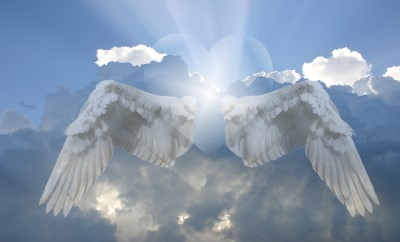 Blue Stone Preseli Healing Certification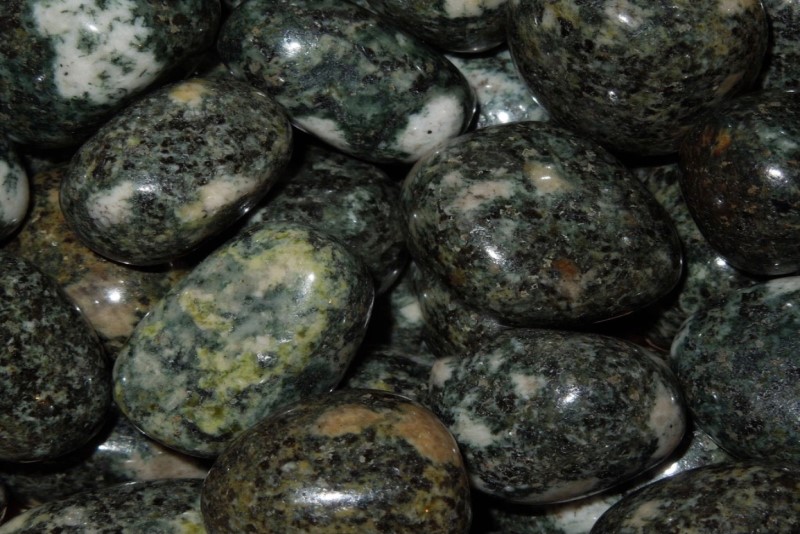 Channeling Course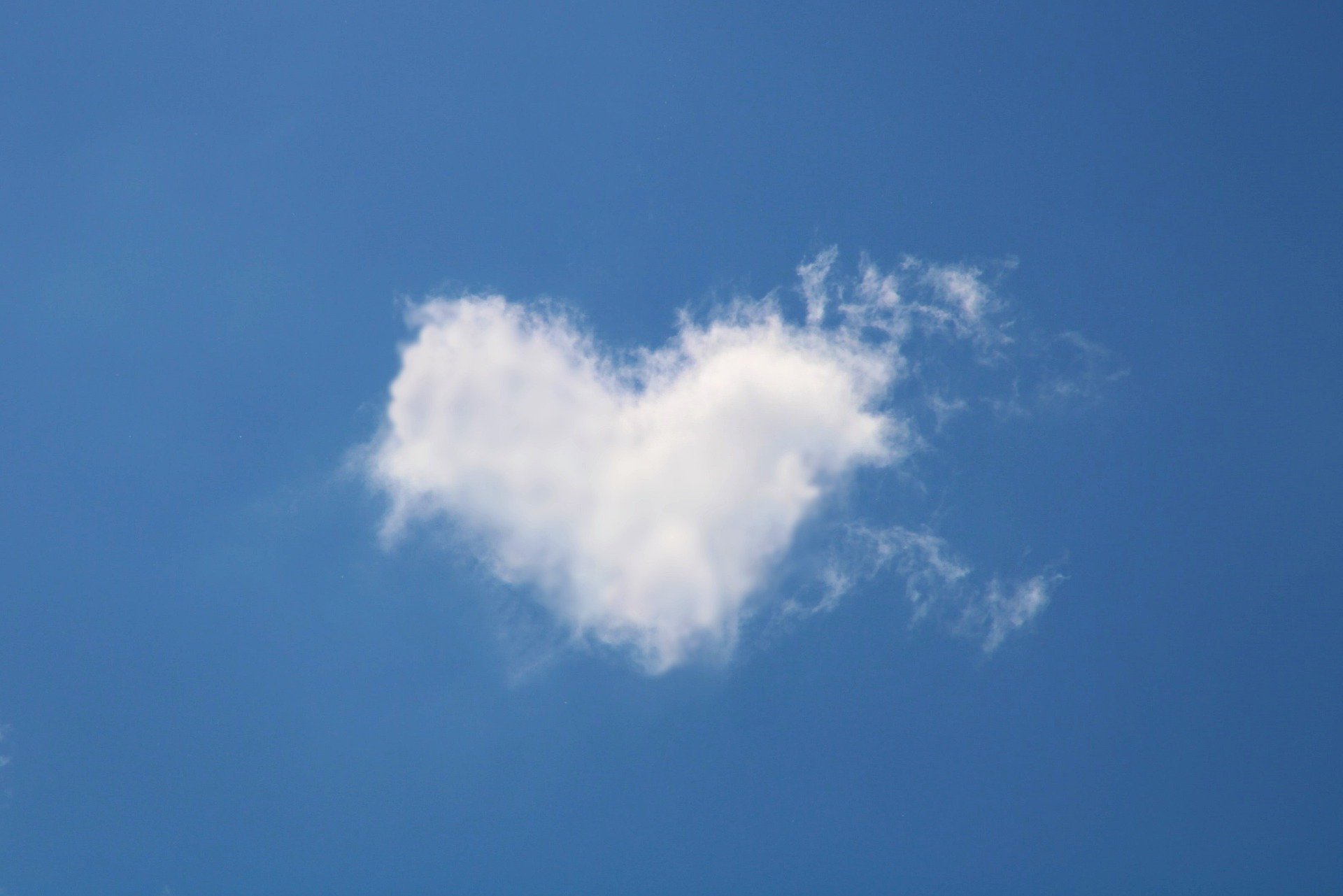 Crystal Healing Certification Workshops
Level 1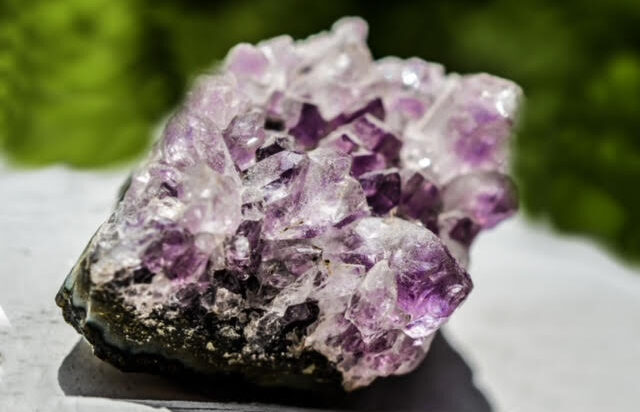 Level 2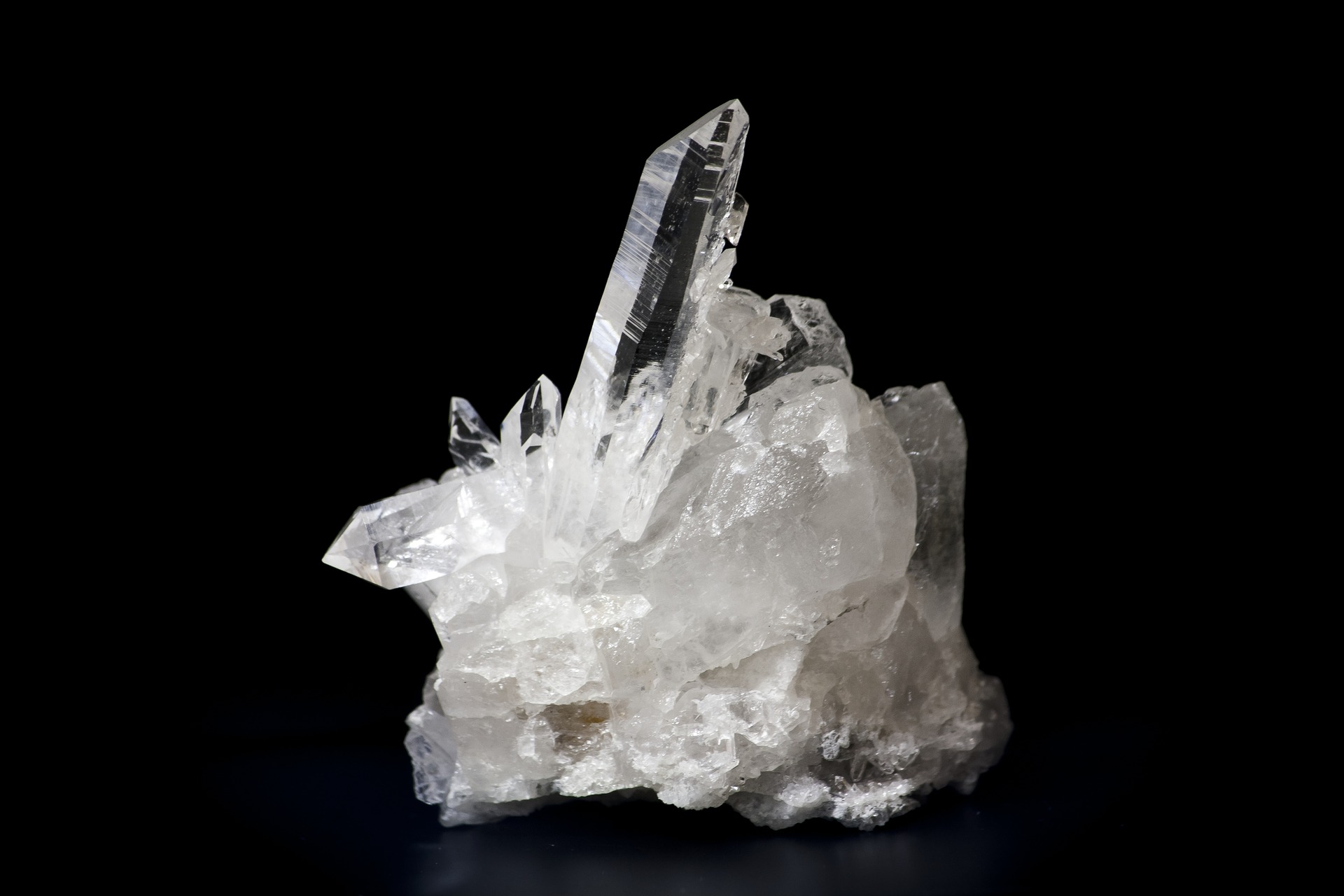 Level 3